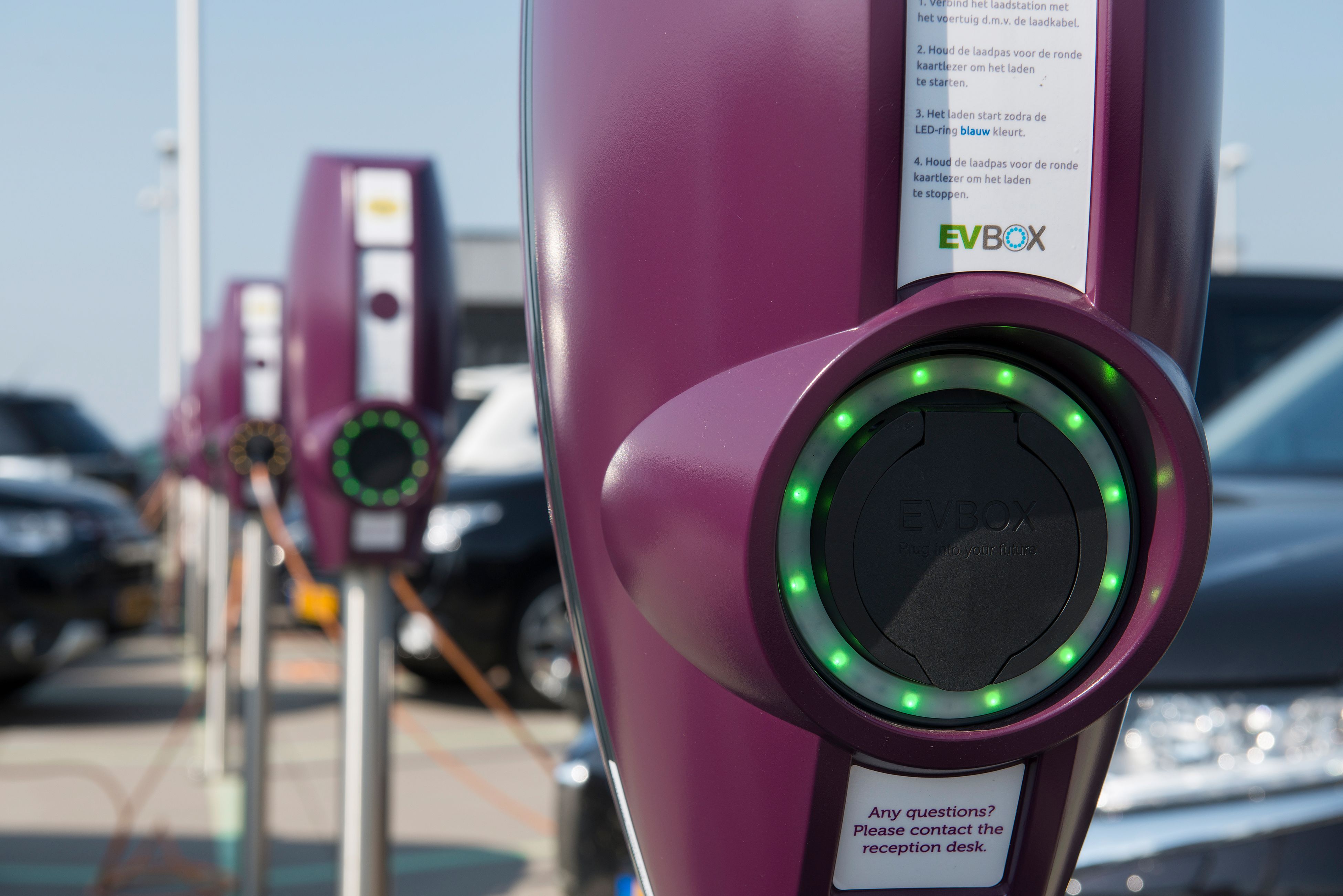 €600 grant for an Electric Vehicle charger
Good news – you can claim up to €600 towards the purchase of your home charging station!
HOW DOES IT WORK?
Yep, that's right. It's a government grant that allows you to purchase a charging point for a considerably lower price. Here's how it works and how to apply.
A new Irish government funded support scheme has been introduced to assist homeowners install an electric vehicle charge point on their property.  This new scheme began in 2018 and provides a grant up to the value of €600 towards the purchase and installation of a home charger unit. The applicant must be the owner of an eligible new or second hand electric vehicle (EV).
FREQUENTLY ASKED QUESTIONS
Who can apply?
The grant is for all customers residing in Ireland, holding evidence of ownership, lease, or those who are the primary user of an eligible EV. The EV must be parked on an off-street parking location associated with the home and the charger must be connected back to the fuse board of the home of the applicant.
You can read all the details here.
How do I claim the home charging grant (SEAI)?
Apply here: SEAI EV charger grant
---
Can I claim SEAI if I purchase a second-hand electric car or use a company car?
Second hand cars where ownership by the applicant occurs in 2018 or onwards are eligible. Vehicles must be registered for private use.
---
How can I find a certified installer?
Any fully qualified electrician can install the charger – however, we can put you in touch with an EVBox installation partner if required.
The work can only be performed by a fully qualified electrician who is registered accordingly with Safe Electric Ireland.
---
Is there a limit on the number of charging points I can buy?
Yes, there is. You can only apply for one charging point per car, with a maximum of two charging points per household.
NEED HELP?
Give us a call at +353 (0)1 429 7237 .