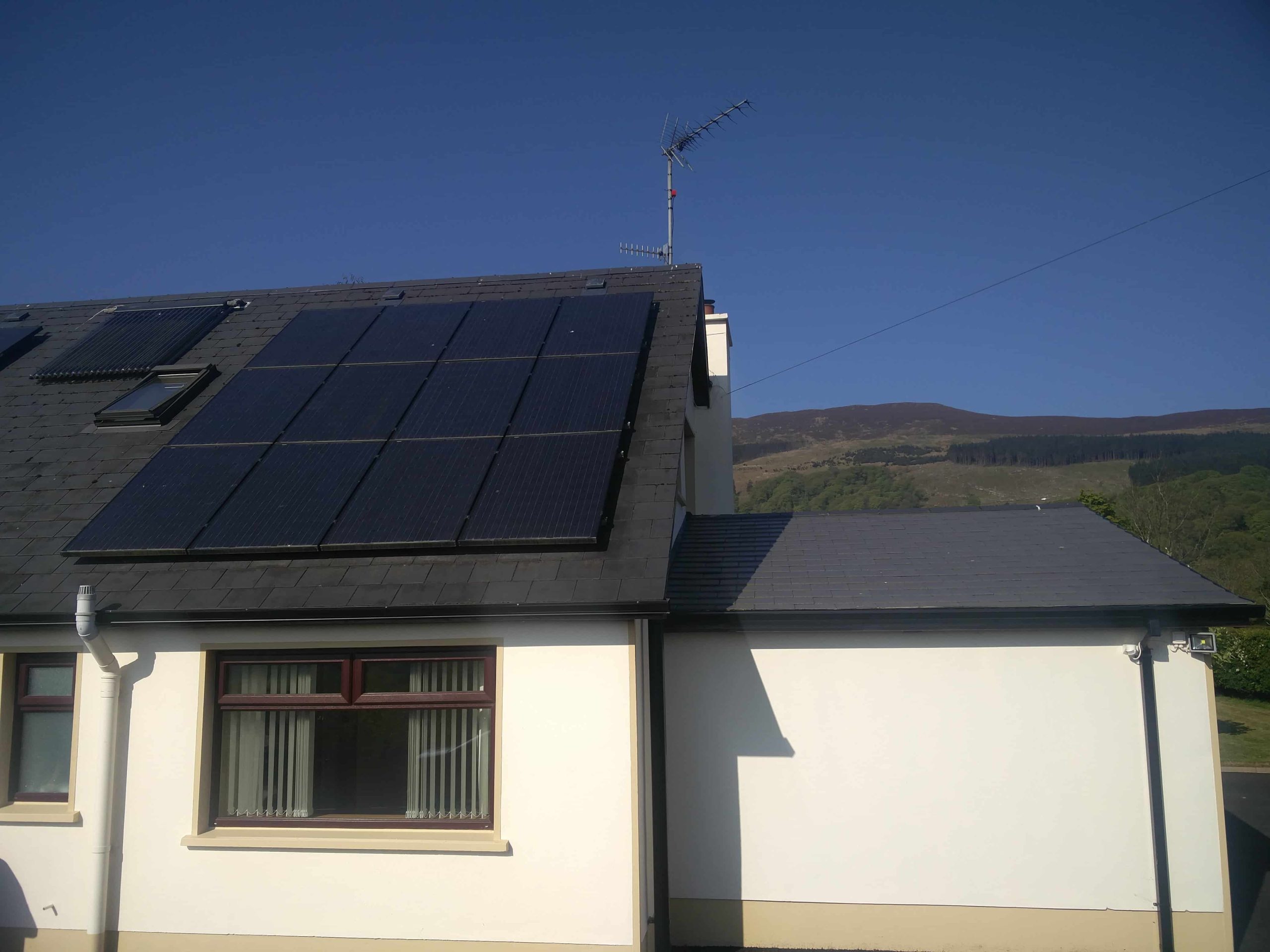 SEAI Grant Scheme Launched for SolarPV and Battery Storage
The SEAI has announced new grants for Solar Photovoltaic (PV) systems and Battery Storage
From 31st July 2018, homeowners in Ireland will be able to claim a grant when they install a Solar PV system and/or a Battery Storage System. The long-awaited grants mark the first time homeowners will receive an SEAI incentive to install solar electricity systems – solar hot water systems have been grant-aided for many years.  The grants come at a time of record low prices for Solar PV, and they are aimed at older homes, built and occupied pre-2011.
Rexel Ireland, through our branches of Kellihers Electrical and CT Electric, are Ireland's largest supplier of Solar PV kits. We supply all the components and mounting equipment needed to get your solar electricity system fully operational. We also supply battery storage systems from leading manufacturers. 
Get in touch for further information on our Solar PV kits and Battery Storage: CONTACT US via the Rexel Energy Solutions Website, email info@rexelenergysolutions.ie or call +353 (0) 1429 7237.
A summary of the main features of the grant is available below – full information here: Solar Electricity PV Grants | Home Energy Grants | SEAI
up to €3,800 is available to support the installation of Solar PV panels and battery energy storage systems
Support is available to all owners of dwellings built and occupied before 2011
Only for Solar PV systems installed after 31st July 2018
€700 for every kWp up to max 4kWp. Any installation over 2kWp must install a battery
A Battery Storage System has a grant of €1,000
Battery minimum storage of 2kWh, connected to a minimum of 2kWp of Solar PV
Grant is a one-off payment
There are no payments (currently) for exported electricity
Existing homeowners with PV, qualify for the battery grant
Only an installer who is on SEAI's Renewable Installers Register for Solar PV can certify the installation
Install the system, get a BER assessment done – then claim the grant (after October 2018)
2 year scheme – with reviews every 6 months